i'm exhausted after a night of laying on the couch, watching bravo, and not drinking.
go figure.
here are two things that don't really go together but i want simultaneously.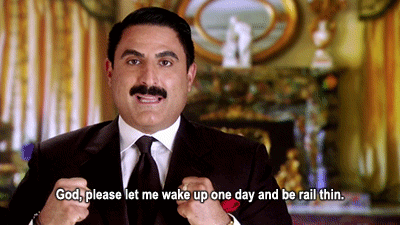 because the whole not being sober thing means ingesting empty calories like it's my job which in fact cancels out the whole being skinny thing.
can santa bring me these for xmas?